Realistic TPE Sex Doll
Super bodybuilder type, one of the most realistic and detailed TPE doll in the market. You will be impressed if you see her!
Knee, armpit, and others add a little more of perfect realistic features, without sacrificing sex doll sexiness.
The neck of this adult doll body comes with a new head and neck connector.
The neck will move when the head moves.
Enjoy this Muscular Sex Doll at a reasonable price now!
Product Specs
Height: 141cm | 4ft 6inch
Upper bust:87cm | 34.25 inch
Lower bust: 63cm | 24.8 inch
Waist: 65cm | 25.59 inch
Hips: 95cm | 37.4 inch
Shoulder width: 37cm | 14.56 inch
Thigh circumference: 51cm | 20.07 inch
Calf circumference: 31cm | 12.2 inch
Inside of arm: 51cm | 20.07 inch
Arm circumference: 27cm | 10.62 inch
Net weight: 33kg | 72.75 lbs
Gross weight: 39kg | 85.98 lbs
Box gauge: 125*36*26cm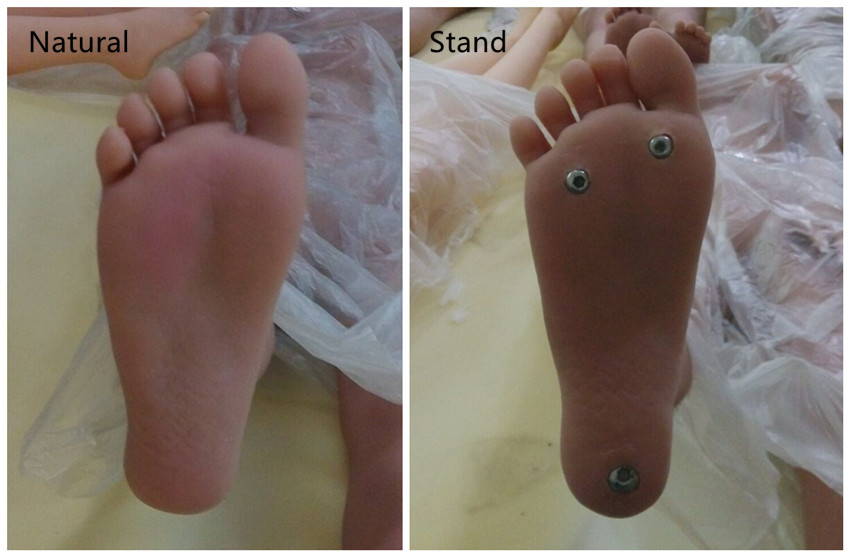 Practical and Sexy Sex Doll
Athletic Voluptuous Body Lifelike Sex Doll
Let the sexiest sex doll spice up your love life as much as you want. The irealdoll has the most practical collections that will turn you on fast.

The head can be twisted up and down, left and right.
The waist can be twisted back and forth
The legs can be twisted back and forth, Human body bending method
The feet can be twisted up and down
The arms can be bent to complete most human movements.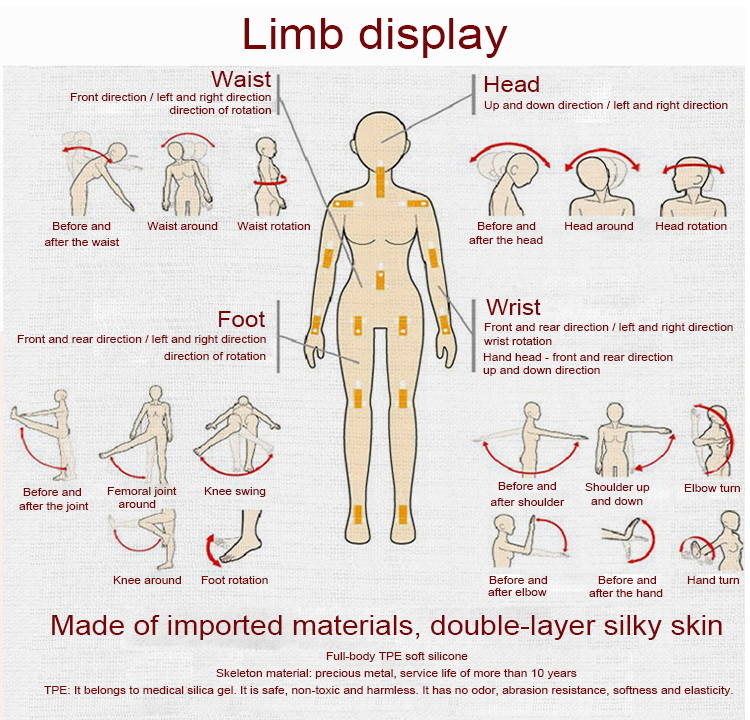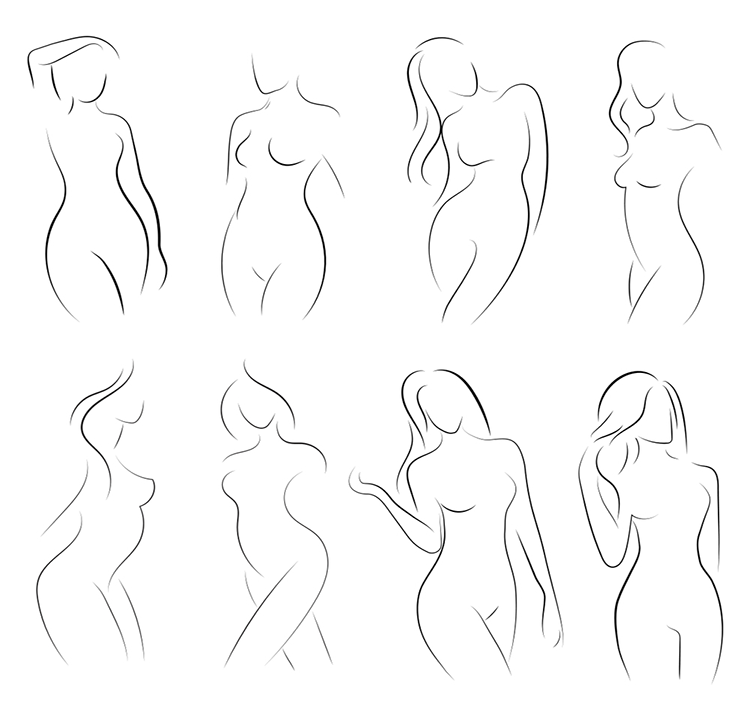 BUILD YOUR DREAM SEXY DOLL !!!
Quality Assurance
Made of imported materials, double-layer silky skin
Full-body TPE soft silicone
Skeleton material: precious metal, service life of more than

10

years
TPE: It belongs to medical silica gel. It is safe, non-toxic and harmless. It has no odor, abrasion resistance, softness, and elasticity.
The quality of the control is strictly controlled, and the poisonous materials are not detected. The data is used to confirm that the doll is very safe.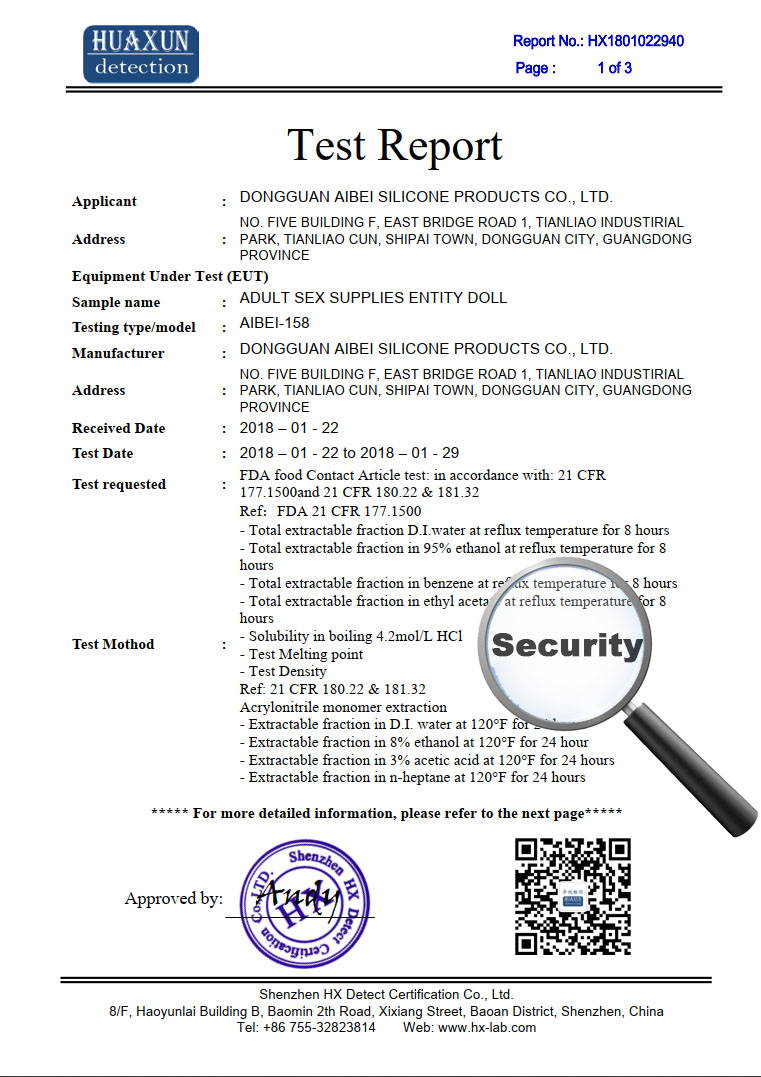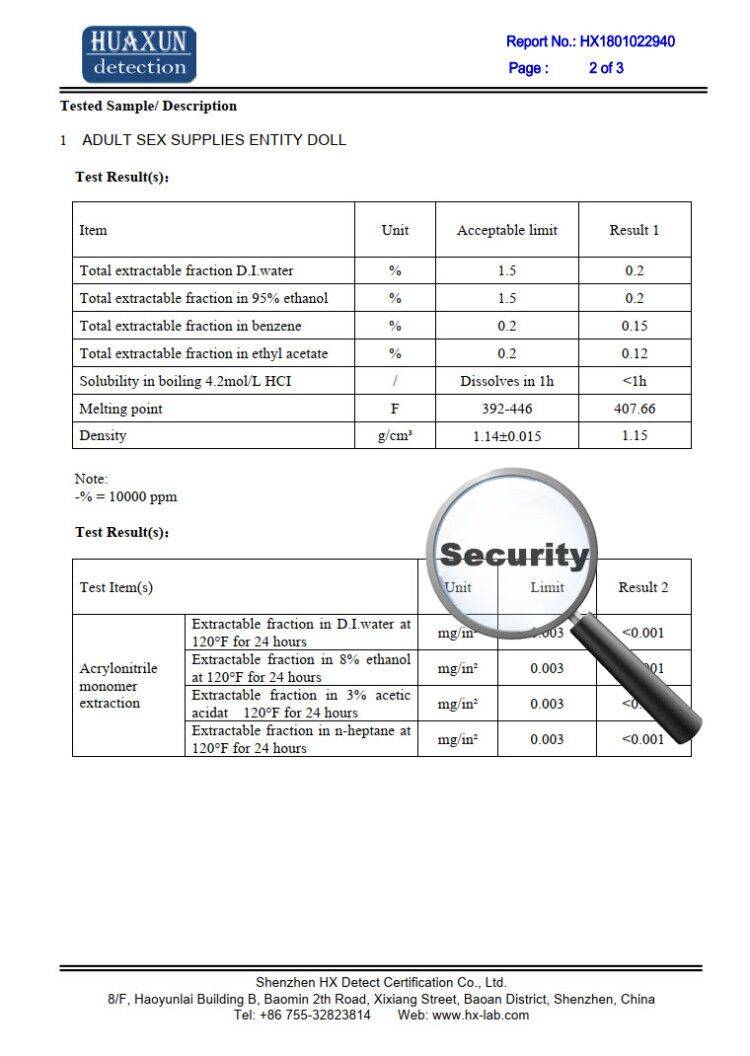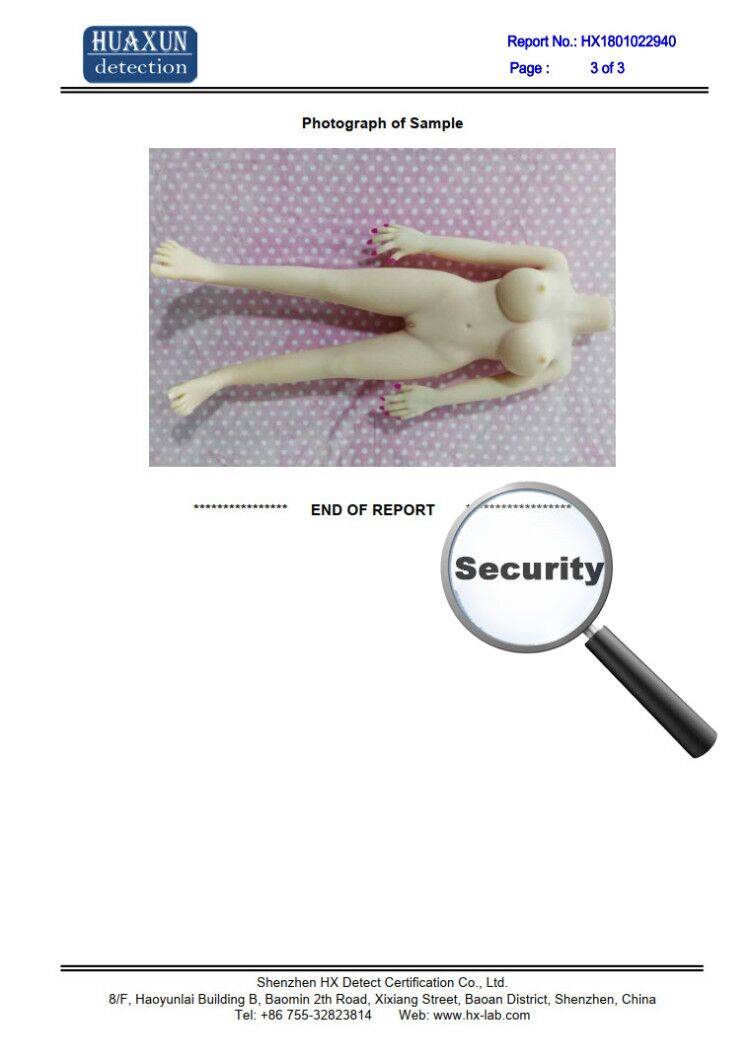 Shipping & Packing
Confirm your doll photos and approve the shipment
Shipping time depends on location
Free International Shipping, We will deliver through DHL or FedEx. You can specify the delivery time.
Exempt from shipment, confidential transportation, protect consumer privacy